5G Technologies
Create resilient and reliable E2E open and disaggregated networks that expand your flexibility and enhance your business

NEC Open Networks is a broad suite of solutions featuring disaggregated RAN components, xHaul transport, Core Networks, Operations Automation and Systems Integration Services.

NEC has become synonymous with open, high performance, innovative 5G network integrator and has proven its capabilities to integrate complex multi-vendor end-to-end 5G ecosystems, comprised of its own cutting-edge products and best-in-class products from the industry's leading partners. This end-to-end 5G network infrastructure includes RAN, core network, transport, Orchestrator/Marketplace(BSS) and integration services.



Open and multi-vendor network is the key enabler for communications service providers (CSPs) to realize accelerated innovation, use case diversity and cost optimization. A system integrator (SIer) will play a central role in operationalizing such open and disaggregated networks. Learn how NEC Open Network Integration Services help deliver fit-for-purpose networks based on a vibrant ecosystem with carrier-grade quality.



Latest white paper
The introduction of Open RAN represents the biggest shift in radio access architecture we have seen during the last two decades. Promotors claim it comes with great promise such as lower costs, scalability, faster and greater innovation, unprecedented flexibility and shorter lead times for deployment of new services...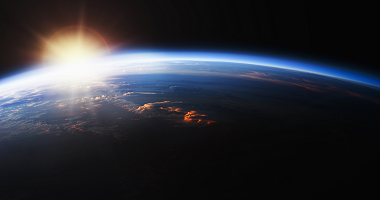 Explore more about our valuable activities